Gutter Cleaning Services Melbourne
Affordable Gutter Cleaning Melbourne..
Zack's Guttering are a mobile service business that specialize in professional gutter cleaning in Melbourne. We clean all types of roofs and gutters included with our gutter cleaning is the unblocking downpipes, clearing roof valleys, cleaning the roof of all loose debris and especially cleaning all types of gutters. Our gutter cleaners are experienced with all types of buildings from residential, commercial, industrial, real estate rentals, government buildings, public schools, private schools, rentals, aged care homes, private and public hospitals.
Importance Of Gutter Cleaning: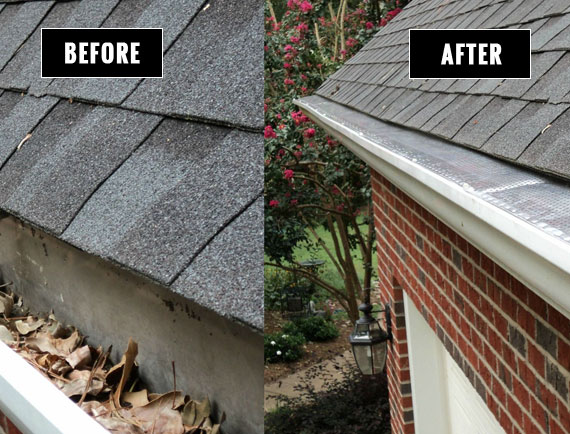 Melbourne's most experienced and trusted gutter cleaning experts!!
We cannot stress enough how important cleaning and maintaining your gutters is to your building's well being. Although gutters often go unnoticed when they are in good working order, a clogged, dirty gutter will make itself known in some unpleasant and sometimes costly ways. Our team here at Zack's Guttering Melbourne have witnessed many expensive problems that simple gutter cleaning and maintenance prevent. Here are a few issues that may arise from neglected gutters.
Quality gutter solutions for residential and commercial properties.
Gutters require cleaning a minimum of twice a year, more often if you live in an area with an abundance of trees. We find that many homeowners attempt to clean their gutters and discover how unpleasant and dangerous this task is. We have the best price in the area for gutter and downspout cleaning, and we believe there are several reasons why hiring a professional to clean your gutters is the way to go.