BACKED BY AUSTRALIA'S LARGEST STEEL MANUFACTURER
We'll make sure you get your roof replacement warranties, for total peace of mind!
Zack's Guttering offers a 6 year workmanship warranty as well as a 20 year Watertight Warranty.
When you buy Colorbond® steel you are buying the highest quality steel made by one of Australia's largest manufacturers and is backed by a BlueScope steel warranty of up to 25 years.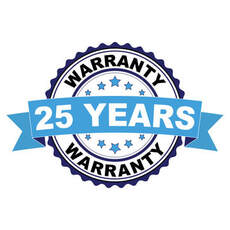 FIND THE PERFECT COLOUR FOR YOUR HOME
22 Colorbond® Colours all inspired by the colours of Australia!