Gutter Guard Installation Melbourne
Best Gutter Guard Installation & Cleaning Service Melbourne !!
When choosing a gutter guard protection system there is many types of products available for you.
Living in Melbourne we tend to have extreme weather conditions and for this reason your guttering is extremely important. If you don't have the time or ability for regular gutter maintenance, Gutter Guard is a great solution.
#1 Gutter Guard Experts Melbourne
Whether your home is surrounded by trees or not, blocked gutters and downpipes are a problem that can be easily avoided with Gutter Guard. Gutter Guard is a durable mesh system that can be fitted to practically any roof or gutter to prevent leaves, dirt build-up and debris from entering your gutters and downpipes, causing blockages and water overflow.
Leaf Gutter Guard & Gutter Protection Melbourne
With over 10 years' experience in the guttering industry we can plan and deliver the perfect gutter protection system unique to you! We are Proud Partners with the Leading Gutter Guard Providers in Melbourne, And Only Install What We Feel Are Best Products in the Industry. Contact us to arrange a qualified tradesman to inspect your property, discuss your needs and obtain an obligation-free quote.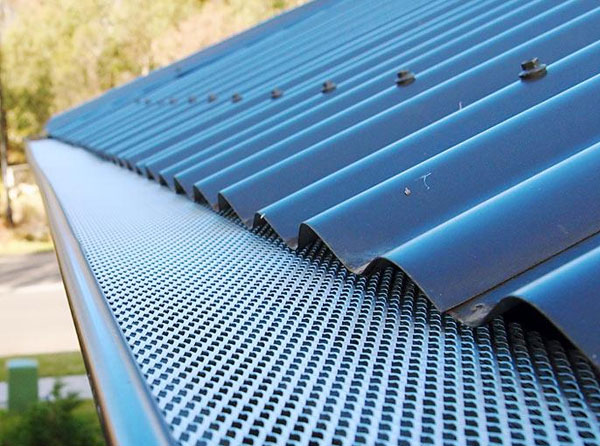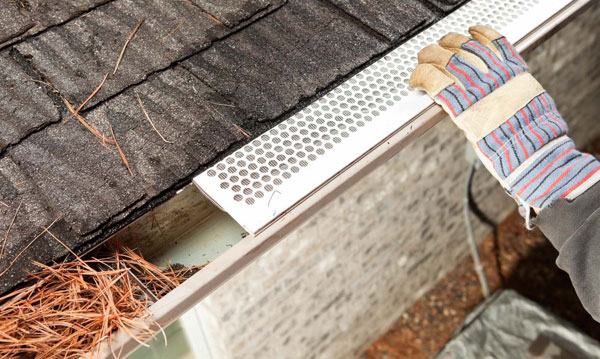 Reasons to install a Gutter Guard