Zacks Roofing & Roof Repairs Specialists in Avondale Heights..

Zack Guttering Services offers detailed roof leak detection, roof replacement, roofing repairs, roof tile repairs, and roof leak repair services in Avondale Heights. In addition to re-roofing, roof restoration, metal roofing, roof cleaning, and new tile roofing services in Avondale Heights.
What are the Benefits of Employing a Professional Roofing Company in Avondale Heights?
There are many benefits to employing a professional roofing company like Zacks Guttering. Firstly, we have years of experience handling the most complex roofing projects in Melbourne and its suburbs. It reflects in the quality of the work, which is comprehensive and of a high standard, saving time and costs.
Installing and maintaining roofing structures is a dangerous business. We take the utmost care by giving our roofing specialists regular training in the latest technologies and safety practices. It helps keep accidents and injuries to a bare minimum in Avondale Heights.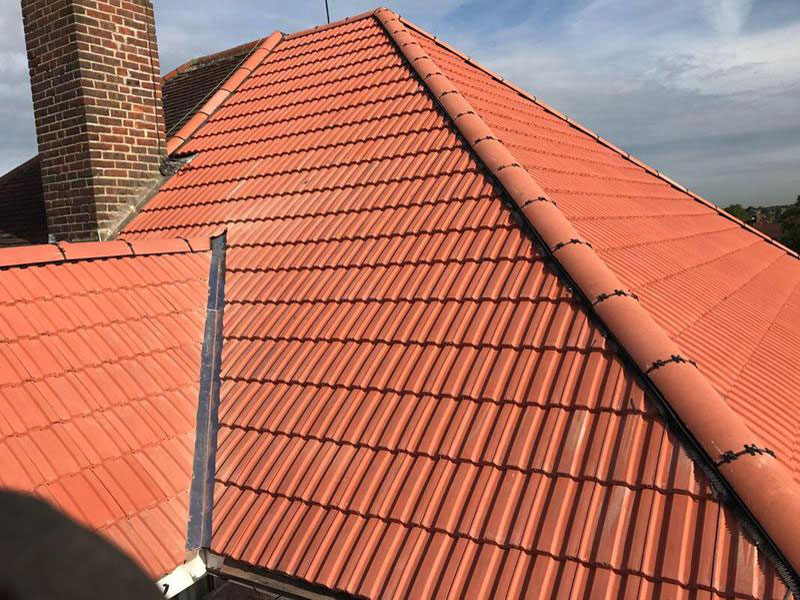 Roof Leaks Repairs | Roof Replacement | Roof Tile Repair Works Offered by Zacks in Avondale Heights
Choose Zacks Guttering Services for all Guttering Services in Avondale Heights
Zacks can offer advice and guidance on the best roofing solution for your property. It may include choosing the best materials, designs, and styles that suit your needs and budget. You can reach us at 0404 004 777 or by email at info@zacksguttering.com.au if you need immediate assistance.