Roofing Replacement in Melbourne
Melbourne's #1 roof replacement specialists
With over 20 years of experience, the Zack's Guttering team are the Roofing Replacement experts that you can trust to get the job done right the first time. We guarantee to have the job done right and even provide free inspections and quotes.
Transform and upgrade your old damaged roof with a roof replacement from Zack's Guttering. A new roof can completely change the look of your home to be the envy of every house on the street. Zack's Guttering are the leaders in providing complete roof replacements for residential and commercial properties. With over two decades in the trade, our roofing specialists have worked with every material and roof imaginable when it comes to roof replacement.
The BEST Roofing, Re-Roofing & Roof Replacements Experts Melbourne..
The roof above you and your families head is hugely important, but when is the last time you went up and looked for leaks, cracks or other issues? Putting off maintaining your roof is not just costly but it can potentially be dangerous. We use only the best Coatings and sealers available on the market. When you need a new roof, this is not work that is going to simply fix itself or go away over time. Instead, the damage will get worse and you'll need more extensive repairs. For example, water may begin to collect around your chimney and soften the brick and mortar so that it needs to be braced up or replaced altogether.
High Quality Roof Repairs & Restoration Services
An older roof that allows water to collect may also overwhelm your gutters so that they start to pull away from your home and need replacing. Rather than facing more extensive repairs over time, it's better to simply invest in the cost of a roof replacement. This will save you the money of those repairs and as well, save you money on utilities and protect your home overall.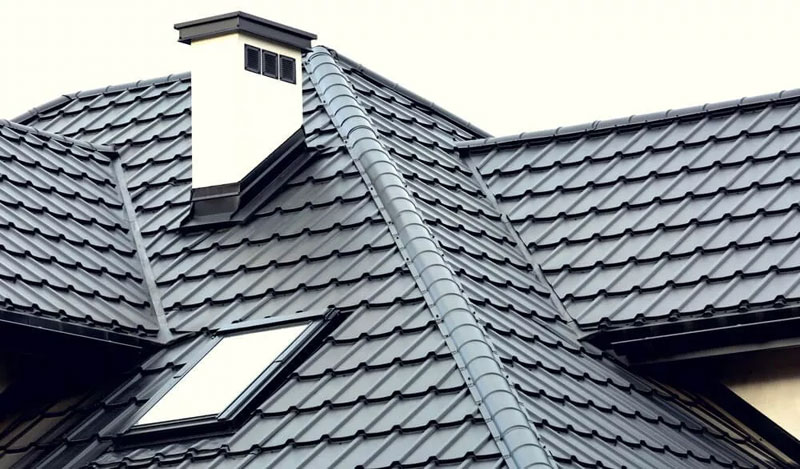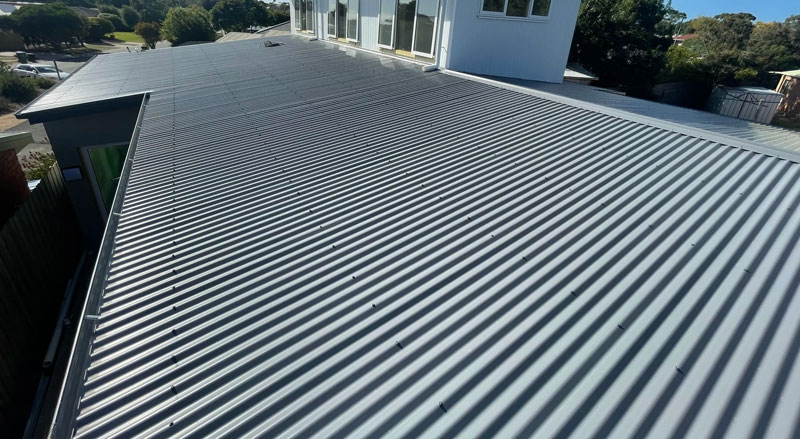 ​Your Roof Replacement Warranties
BACKED BY AUSTRALIA'S LARGEST STEEL MANUFACTURER
We'll make sure you get your roof replacement warranties, for total peace of mind!
Zack's Guttering offers a 6 year workmanship warranty as well as a 20 year Watertight Warranty.
When you buy Colorbond® steel you are buying the highest quality steel made by one of Australia's largest manufacturers and is backed by a BlueScope steel warranty of up to 25 years.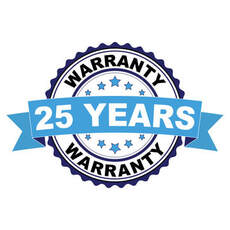 FIND THE PERFECT COLOUR FOR YOUR HOME
22 Colorbond® Colours all inspired by the colours of Australia!